But I'm back with the jumpoff.
Anywho, my charger committed suicide this weekend, so I was MIA. I apologize.
Here is where I offer you a gift to ameliorate my absence.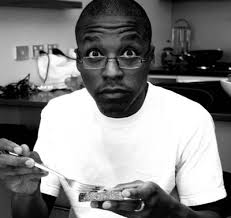 The Infamous,
Paris, Tokyo Remix
, featuring Pharrell, Q-Tip, and Sarah Greene.
"...I was there then I'm gone, Shalom. If you rep the Midwest, get a passport. If you from Detroit, get a passport."